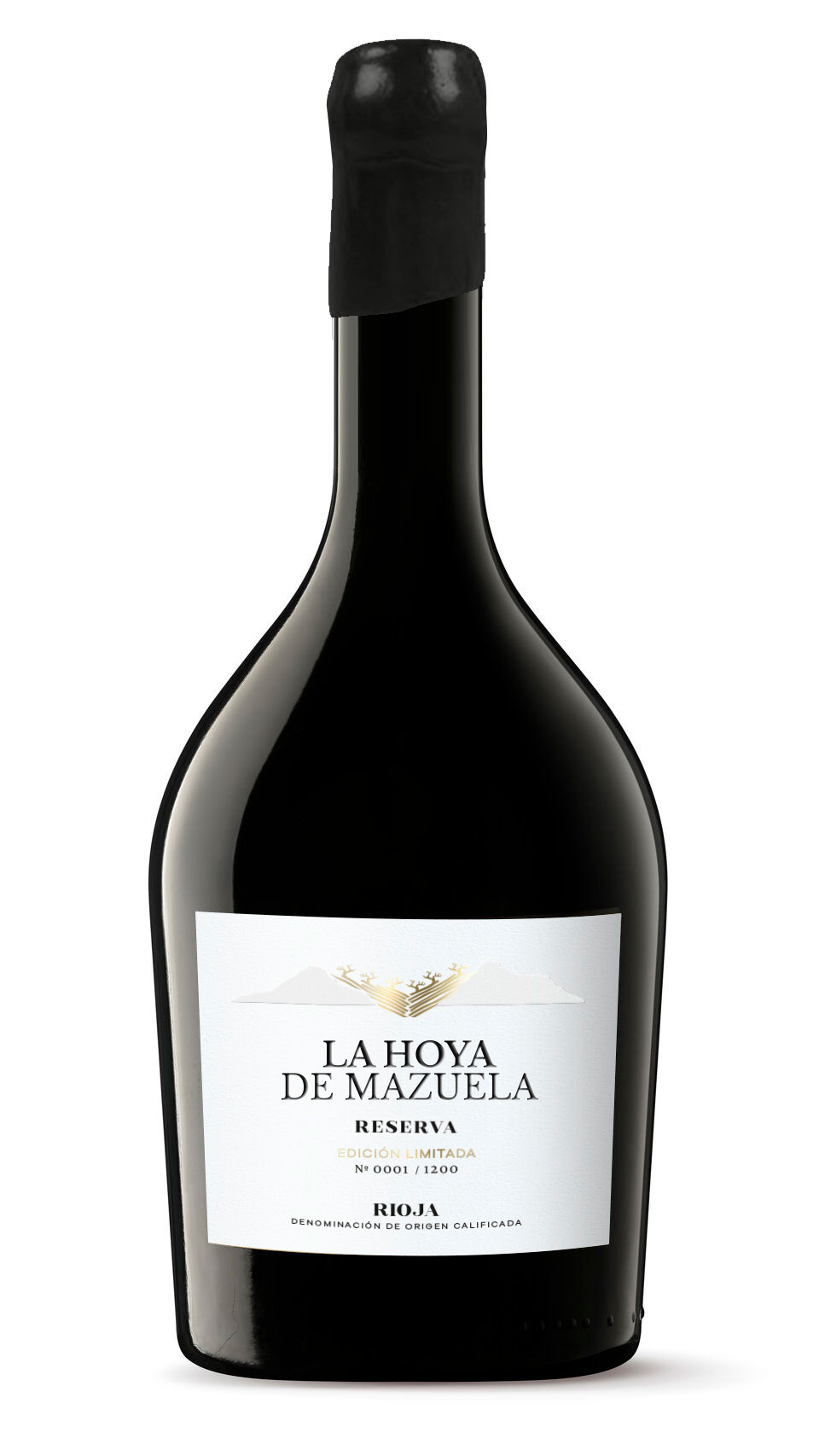 40 MONTHS IN FRENCH OAK BARREL

VINA LA HOYA 690m. Clayey and stony soil, west-east orientation.

VARIETY: Tempranillo 100%
50 year old vine, very low production. Collected in boxes and 100% manual shelled grape by grape.
Fermented in a concrete tank at low temperature for more than 30 days for maximum fruit extraction. Aged for 40 months in French oak barrels from Jupille and Troncais.
It maintains a great layer of color, the brown tones of the barrel are wrapped in the still persistent cherry tones of its past youth. Subtle, elegant nose, dark fruit at first, turning to honeyed tones, ending with notes of cocoa. Wood is present on the nose, but always behind the fruit, rounding it, protecting it, it is a mixture of aromas that inebriated and gives peace.

In the mouth, fine passage, long memory, persistent aftertaste.

It is a wine that takes you to the origin of Rioja, to the roots, to the heart of our land. It is a wine made from respect, providing them with the values of our new knowledge.
Ideal for powerful meals with long after-meals, it is a wine for permanent dialogue. A wine that does not stop
transmitting nuances drink by drink.